Welcome to Bestwaterprooftent.com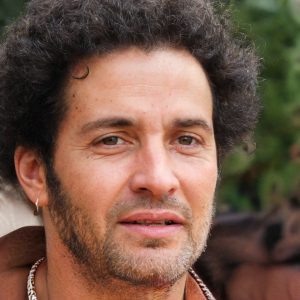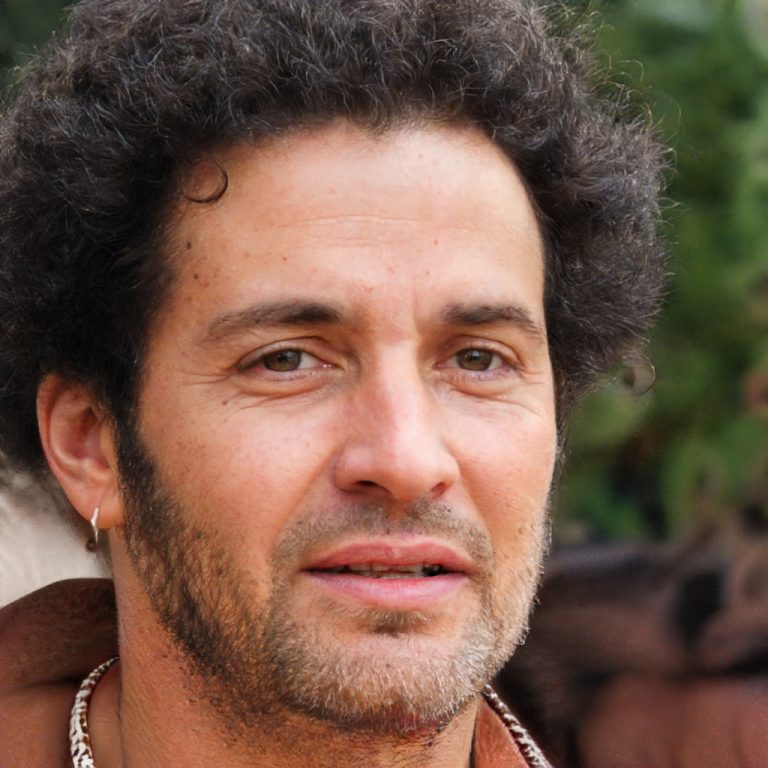 My name is Robert Smith, an outdoor person. I love to stay away from the noises and hazards of the populated areas and often find peace in the wilderness. I love to explore different areas with different climate, and cultures.
The one thing I struggled about in my adventurous journey of a decade is that when you are an outdoor person, you want to have a perfect tent. And in harsh conditions like snow and rain, there are very few tents that survive.
Therefore I decided to make this blog to help people choosing the perfect tent. So, they can benefit from my experience.
If you have any personal questions, you can always use this "Contact" button to get in touch with me. Cheers!